---
Brief Description
Certificate: National Diploma in Business Management

This is an exceptional course tailored to fully impact managerial skills/abilities in the trainees/business people wanting to do management formally alongside indepth professional computing skills. The curriculum is designed with distinguished courses like Human Resource Management, Procurement management,Marketing Management, financial Management amongst others.It actually established to train modern managers or managment assistants. Students complete this course can continue to the second year for the HND in BUSINESS MANAGEMENT with the Ministry of Higher Education with any of our partner institutiions and can proceed with thier degreee in management with any of the state Universities.
Job Possibilities

Those who complete this course can work as  personnel assistant, managers, managing directors etc.
| | |
| --- | --- |
| Registration | 10,000FCFA |
| Tuition | 188,000FCFA |
| Maintenance | 10,000FCFA |
| Students Union | 2000FCFA |
| Total | 210,000FCFA |
Ready for a new
Professional  Career?
CISCO Certification

Our patented business solutions are unique and can be incorporated into almost any type of company. 
UNIX/LINUX Administration

No matter how well your business runs, there is always room for improvement, and ProBiz are the experts for this.
ORACLE Database

Under the wings of ProBiz, you will witness a business growth in a short amount of time. A week is all you need.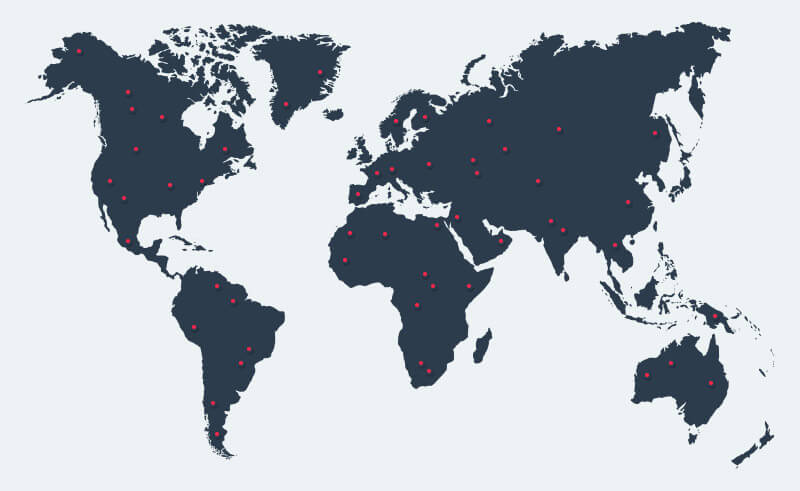 Our Team
No matter where your company is located, we are able to establish a professional team within 48 hours. Our teams are always in high alert so your potential problems can be solved with military precision. Our employees are constantly educated so they are up to date with current market trends.
---